TEACHING
I love teaching; whether thats one to one tuition or at my folk guitar workshops at Cecil Sharp House I still get a massive buzz out of sharing ideas and seeing someone take the concept and run with it. Over the years I've taught Undergraduates at Trinity Laban Conservatoire of Music and Dance, A Level students at Hills Road College, Cambridge where I helped develop their folk roots enrichment programme, I've taught at Towersey and Sidmouth Folk Festivals as part of the dynamic teaching programme for 12-25 year olds, I've taught classical and rock guitar at Loughton Music Academy and for the past few years I've been teaching for the English Folk Dance and Song Society at Cecil sharp house. 
I believe its important to find a guitar teacher who is a good fit for you and your musical goals, I work really hard to be the best teacher, mentor and musical influence I can possibly be for my students. If you want to learn from me there are currently 3 ways to go about doing that: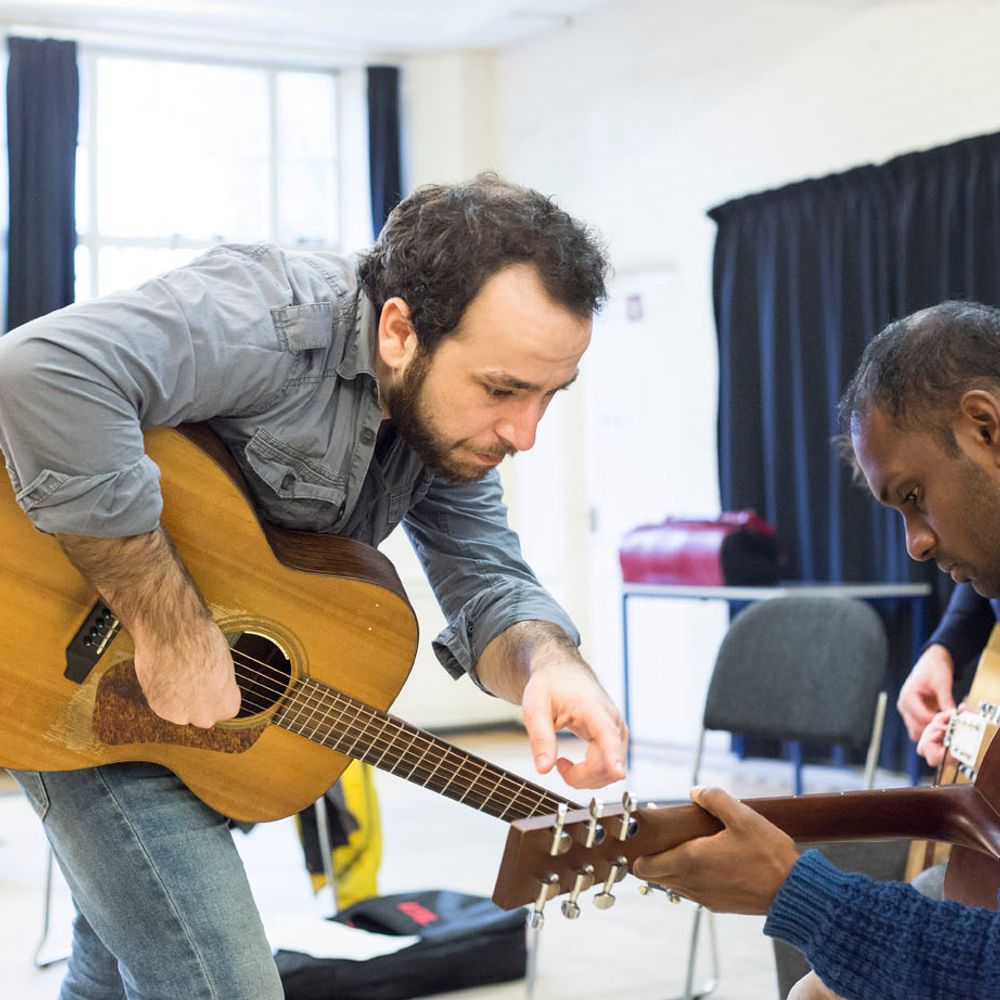 2. WORKSHOPS
I love hanging out with a bunch of guitarists and geeking out over chords, capos and string gauges! I currently teach on a fantastic workshop series at Cecil Sharp House for the EFDSS. To get on that course sign up here. Alternatively you can get in touch if you'd like to book me to run a workshop.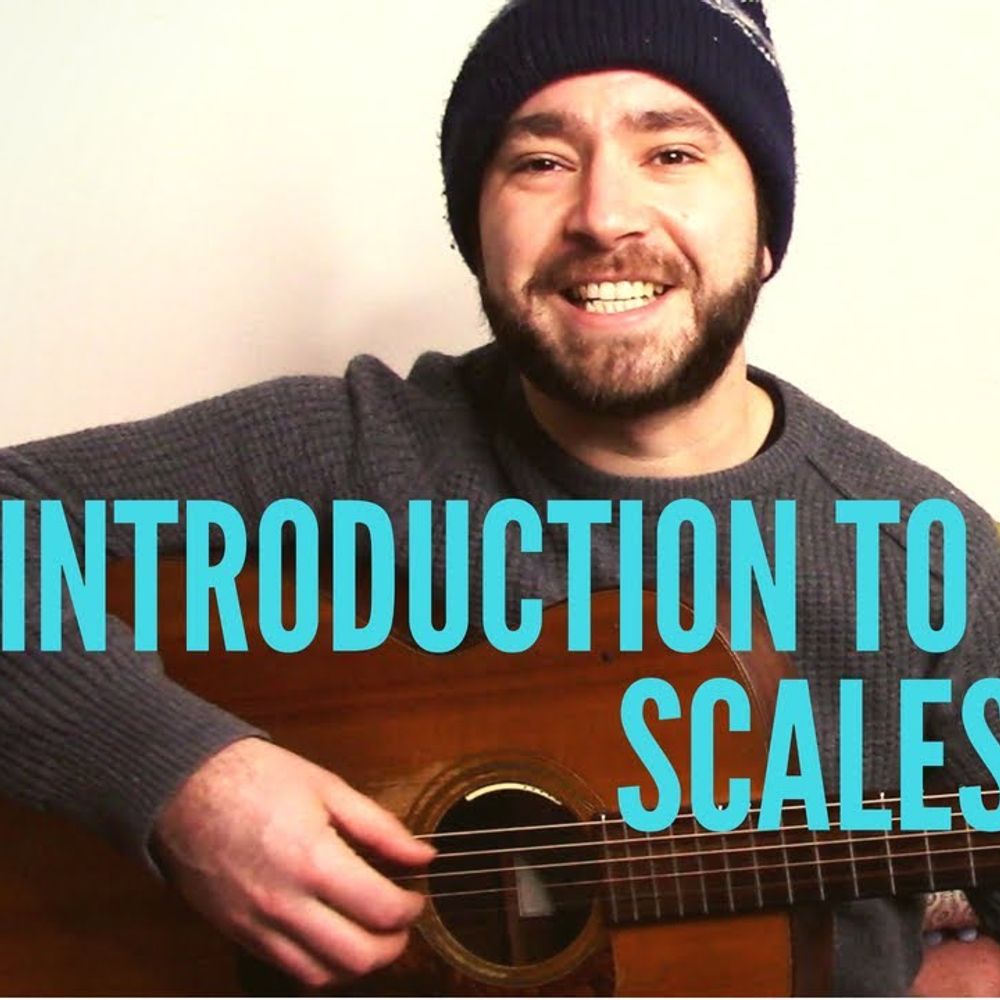 3. YouTube tutorials
If you fancy learning folk guitar in all its various guises then head on over to my YouTube channel and click subscribe!